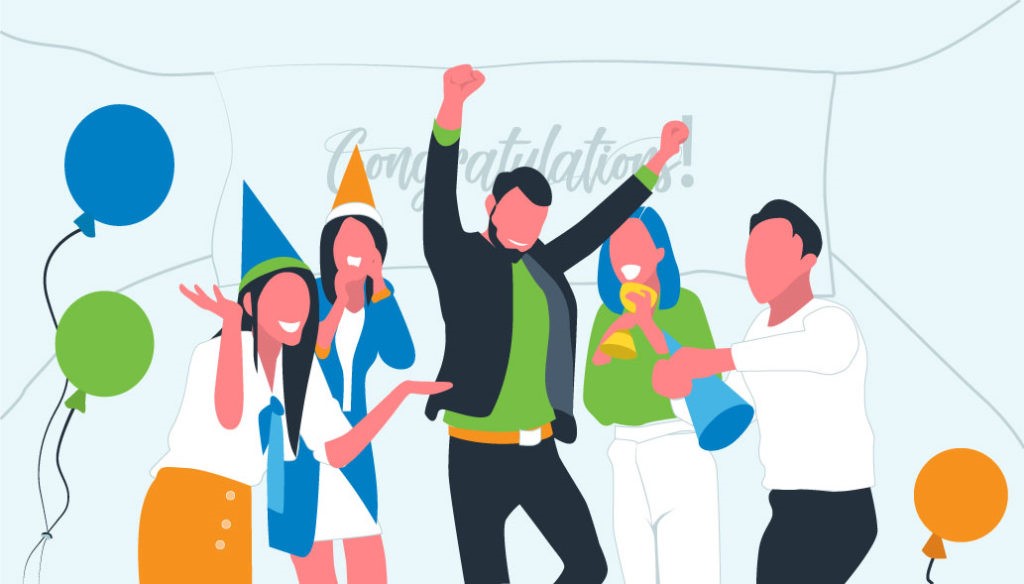 Gone are the days when a simple pat on the back from a manager or senior would be sufficient to motivate an employee. What's more, simple cash or salary incentives just don't cut the cheese anymore. Employees demand rewards and recognition that are relevant to them and their lifestyles.
This doesn't mean that the employees are not satisfied with salary hikes. While they do greatly appreciate the recognition from their superiors, certain material comforts just up the ante.
According to an Aberdeen Group study, companies with some type of formal employee engagement program see a 25-percent increase in year-over-year revenue, along with nearly triple the sales team success. And the difference in annual customer service cost was equally eye-popping: companies with formal methods for employee appreciation saw a 12.7-percent savings in customer service expenditures, whereas companies that don't have any employee recognition system in place spent 1.2 percent more for their customer service
One's work takes up almost 60% of a day and workplaces are soon becoming a pseudo-second home. Organizations spend large amounts to ensure a well balances and creative work atmosphere. Hence, work-life becomes a critical components in an employee's life. When such is the case, the employees expect a little more thought to be put in.
Here are a few such thoughtful rewards that employees are thrilled to receive.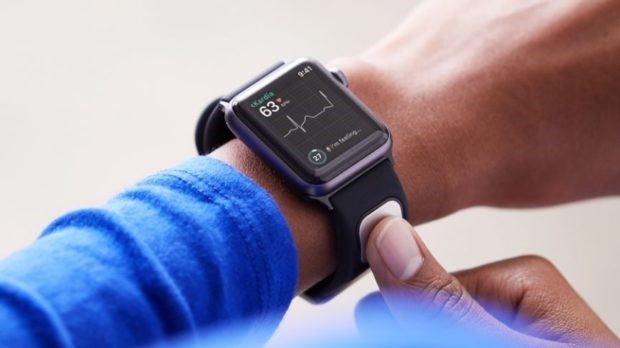 Wearable Tech: Devices like fitness trackers and smartwatches are quickly catching on as the must-have products to own. These devices seamlessly integrate with a person's lifestyle and help them monitor their day's productivity. Not just that, these devices also aid them in their day to day operations and achieve set goals. Giving wearable technology as rewards shows the organization has a genuine interest in the lifestyles of the employees.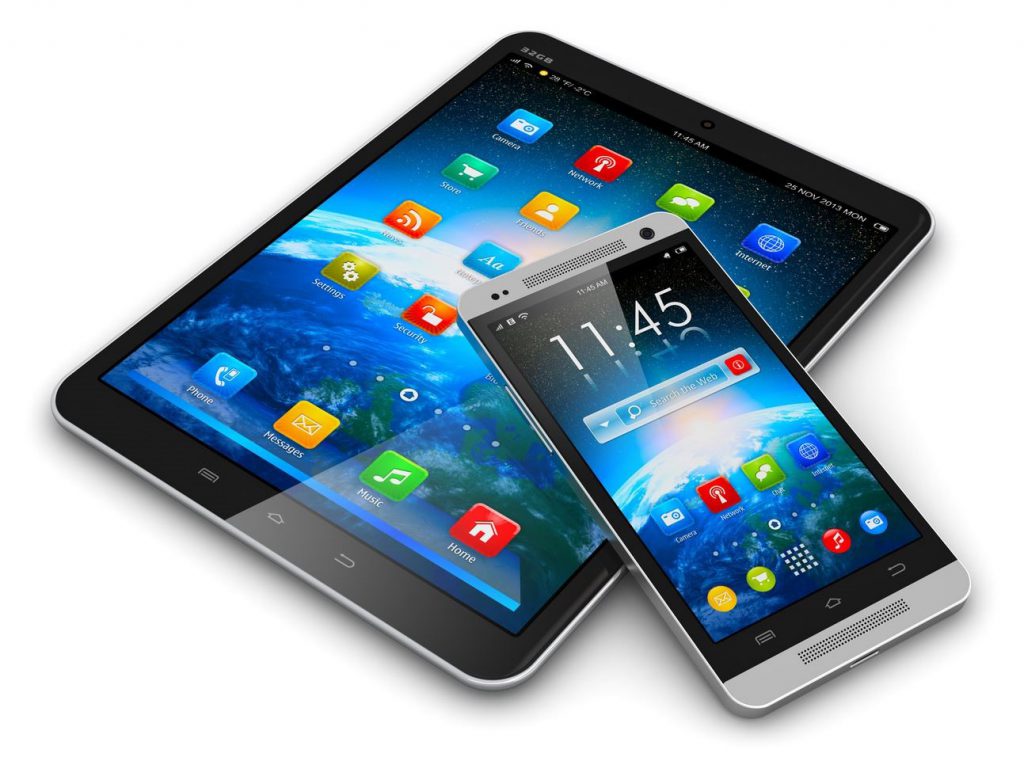 Tablets/phones: Technology has reached a pace where it becomes obsolete the moment it reaches the market. The same holds good for phones or tablets. With newer features and technology upgrades, phones soon tend to loose their brand new feel. Giving tablets or phones as rewards shows an employee that the organization is in keeping with the latest trends. Frankly, who would say no to a new phone?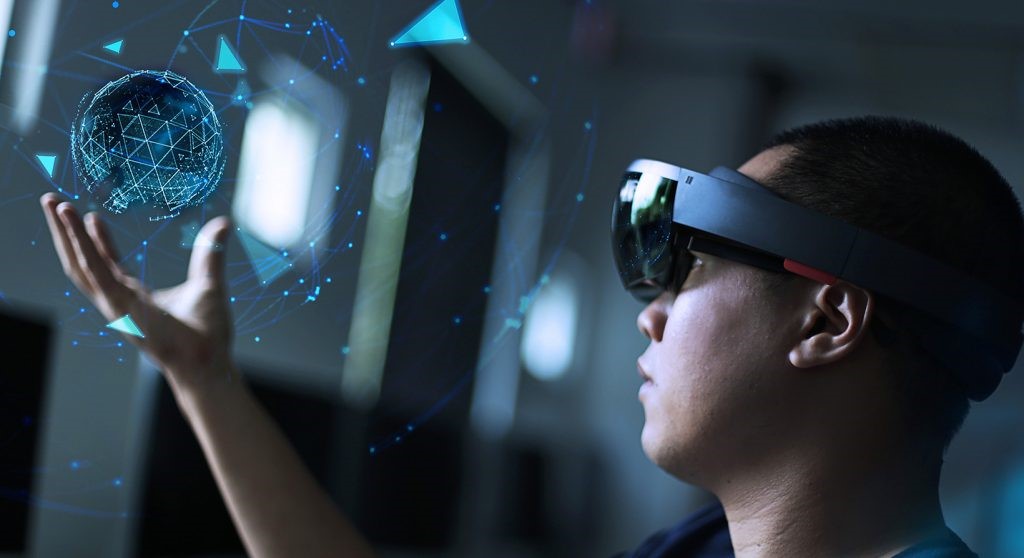 AR/VR goggles: Work hard and play hard, they say. Play now has technology revolutions. People are spending more and more time with technology, even in their free time. The latest fad is AR/VR goggles. While AR/VR tech is growing at a breakneck speed, the market is not one to miss on the action. These goggles are attached to smart phones to have an immersive visual experience like no other. Giving AR/VR goggles as rewards is a good way to show an organizations fun and playful side.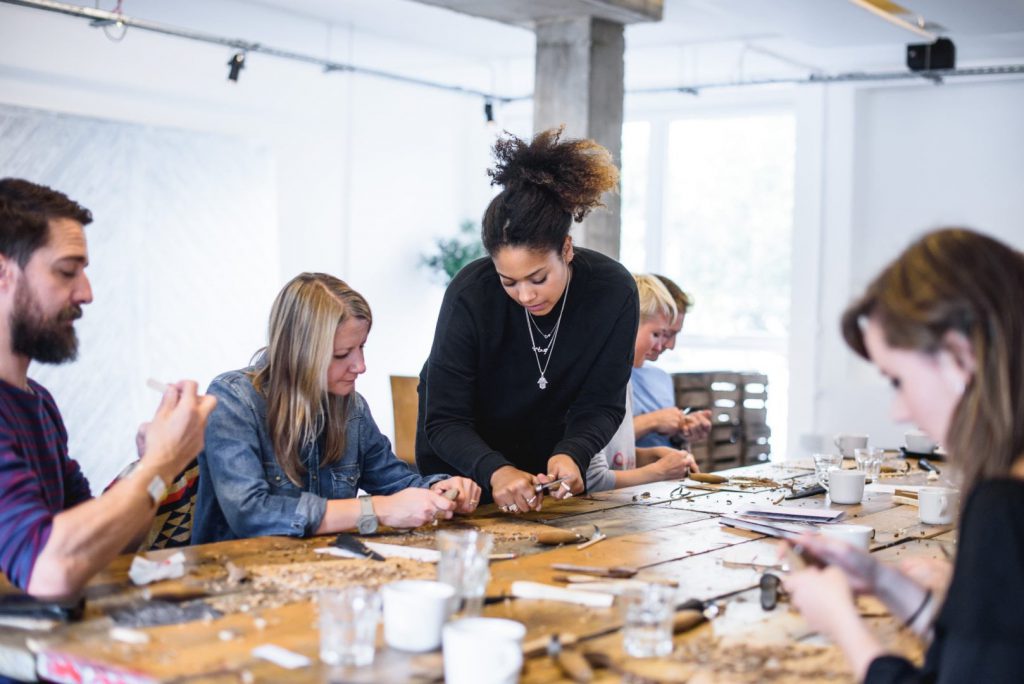 Experiences/workshops:  Some people don't prefer material comforts, but prefer experiences. People are on the lookout for workshops and classes through which they can pick up a skill. They can be simple dance or music classes. Some prefer a more deeper experience. They prefer Escape Rooms or workshops for technical skills. Some also hobby arts like model rocketry, aero modelling, robotics etc.
These are just a fraction of the rewards that are popular at the moment. As technology progresses, we can see more inventive use of technology as rewards.