TECHNOLOGY IS PUTTING RECOGNITION BACK INTO THE HANDS OF EMPLOYEES…AND HOW!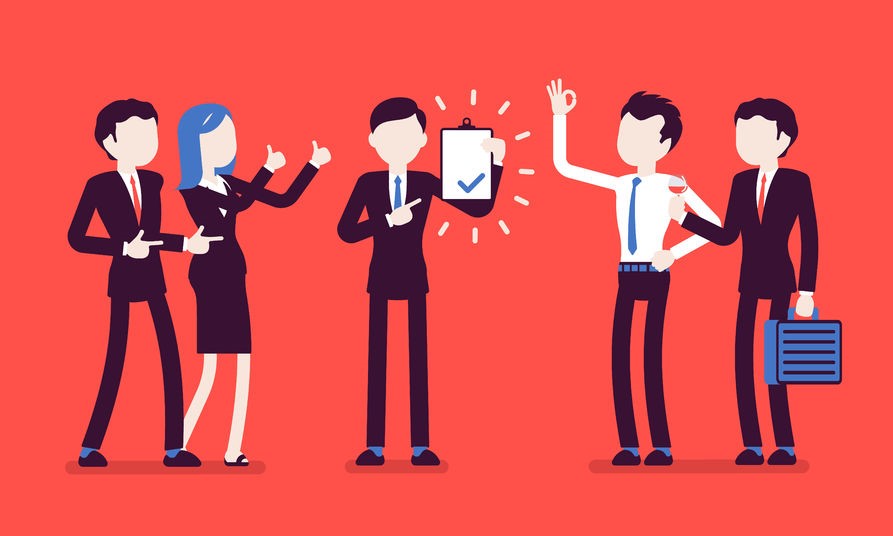 No industry is immune to the trends, especially those that deal with people. This is particularly true in HR. Employees are an organizations most prized resource and whatever trends influence the performance of its most prized resourced is of vital importance to an organization.
Rewards and recognition is fast keeping up with the trends in other spheres, wherein old and tried norms are being challenged and are proving to be more effective than their weathered counterparts. One such trend that quickly seeing more prominence is peer-to-peer recognition.
Research has shown that employees look for meaningful recognition rather than just lip service by their managers.  It has proved to be quite effective in retaining top performing employees and keeping pace with competitors. The most meaningful feedback comes from peers and others that work with an employee at various levels. Not only does it provide a holistic estimate of performance for both employee and manager, it also serves to connect said employee to the fabric of the organization and helps the organization grow as a unit. As companies become larger and larger, this peer to peer recognition is difficult without the use of technology.
Today there are various employee recognition platforms that are using intuitively designed algorithms to help organization in their rewards and recognition needs. Dave Zielinski while writing for Society for Human Resource Management (SHRM) says that "Today's employee-recognition vendor platforms can, at a minimum:
Facilitate rapid peer-to-peer feedback.
Create social media "walls"—like oversize social media pages—that amplify recognition by allowing more workers to celebrate their colleagues' accomplishments publicly.
Provide analytics that help leaders better understand the impact of recognition on employee engagement and business results. 
A 2018 report on employee recognition shows that high-performing companies were 10 times more likely than their low-performing counterparts to use their employee recognition programs as a competitive differentiator.
These platforms are enabling peers to recognize and acknowledge their peers efforts in a fast and concise manner. These platforms are seamlessly integrated with an employee's current workstation and provides both the employee and manager with real time performance metrics. these platforms are robust enough to cover a range of recognition related services from sending automated mailers congratulating an employee to providing detailed analytics on department/team performance.
There are still cookie-cutter rewards fulfilment on platforms, but we are starting to see more unique, out-of-the-box recognition options around choice of experiences like learning opportunities, making charitable donations on employees' behalf and organization-specific rewards that tap into people's emotions. These platforms let employees choose from a range of options, what rewards they would prefer, making rewards and recognitions more meaningful and relevant.
With these new trends, we see the lines between manager and employee blurring and creating an atmosphere that is far removed from bureaucracy and rigidity.
The oft stated adage is as true as it is clichéd: " Teamwork makes the dream work".